Art by Marcelo
Current projects:
Centrifugal, a curated set of 50 unique pieces, generative + interactive. Read more and mint at Verse.
PAL, a collaboration with Iskra Velitchkova: a two-sided generative piece where we curated 100 outputs, transferred them to a VHS tape, then acted a performance over it during Art Singapore, using a magnet to introduce distortions. A reflection on relationships in real life. 100 curated outputs (30 second videos), more info and mint on Kate Vass Gallery k011.com site.
(my works on teia.art / objkt.com / versum.xyz / fxhash.xyz / artblocks.io / Kate Vass Galerie)
(available works: Tezos blockchain / secondary market on the Ethereum blockchain)
I explore boundaries in total cognitive spaces and try to push them a bit further.
I am experimenting with different techniques creating artworks that help me explore several things. First and foremost, I seek to inspire and touch other beings in the same way that art from others touches me. That is, whatever I create I try to make it have an impact. The main axis of experimentation has to do with finding the boundaries of the cognitive-emotional space of what I'm doing. I'm not pioneering anything as far as I know, but I am first expanding my own cognitive space towards being able to create beauty (not necessarily aesthetic beauty, but things - articles, projects, products, art - that resonate with the subjective experimenter) out of nothing.
Trying to make a machine collaborate with me to create a work of art that will trigger an emotional response in humans is an interesting topic. Also the contrary: making something that will trigger an "emotional" response in a machine. If we can understand what machines at some point "feel", we will fare better as species. Anyway, it's not the only means of artistic expression I'm interested in. I also make music without machines, or paint with brush and acrylic, or make photographs. Along the way I explore what it means to mix all these means of expression. I hope you find something that moves you, even in the slightest bit.
Creations I work on: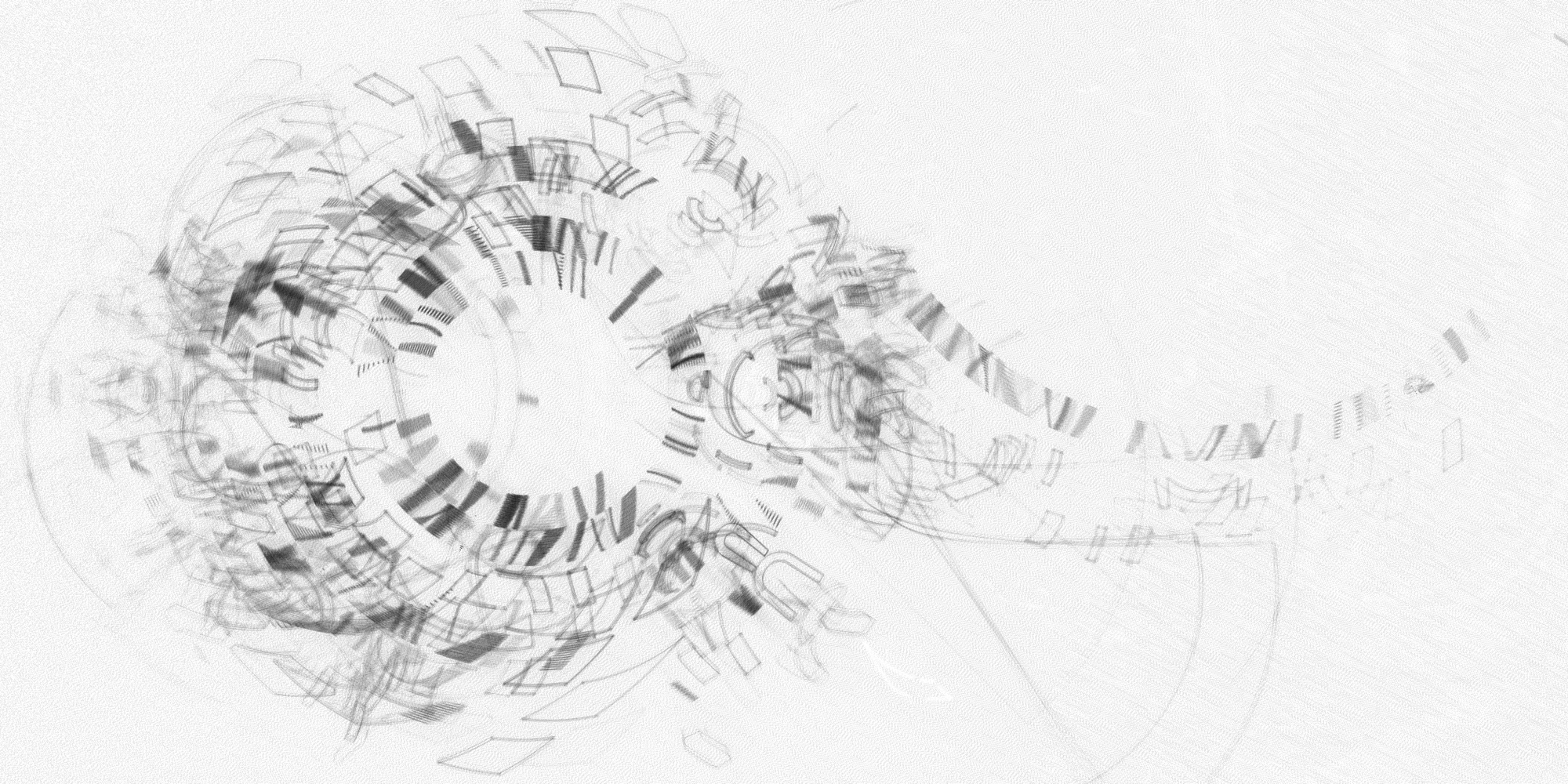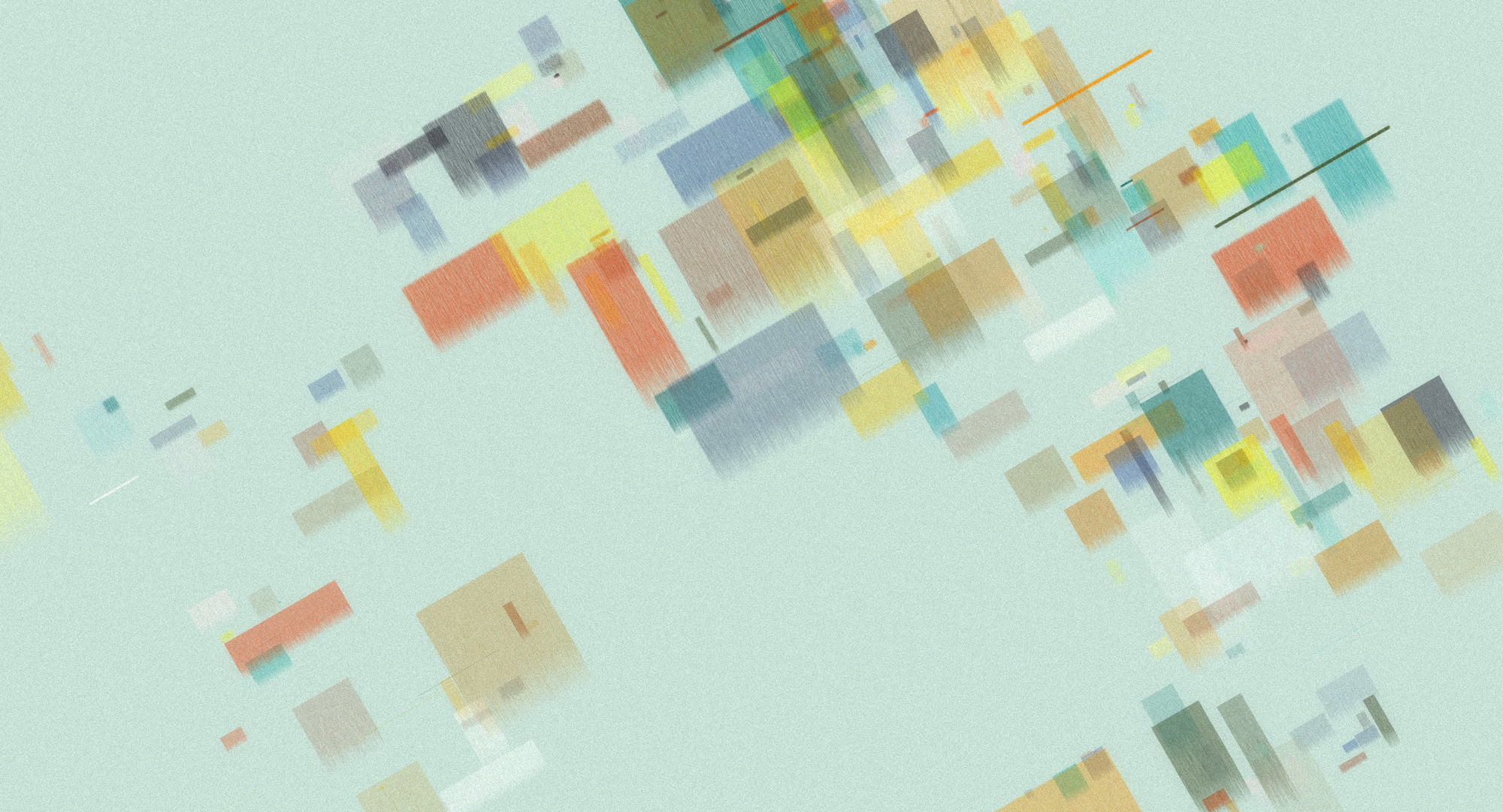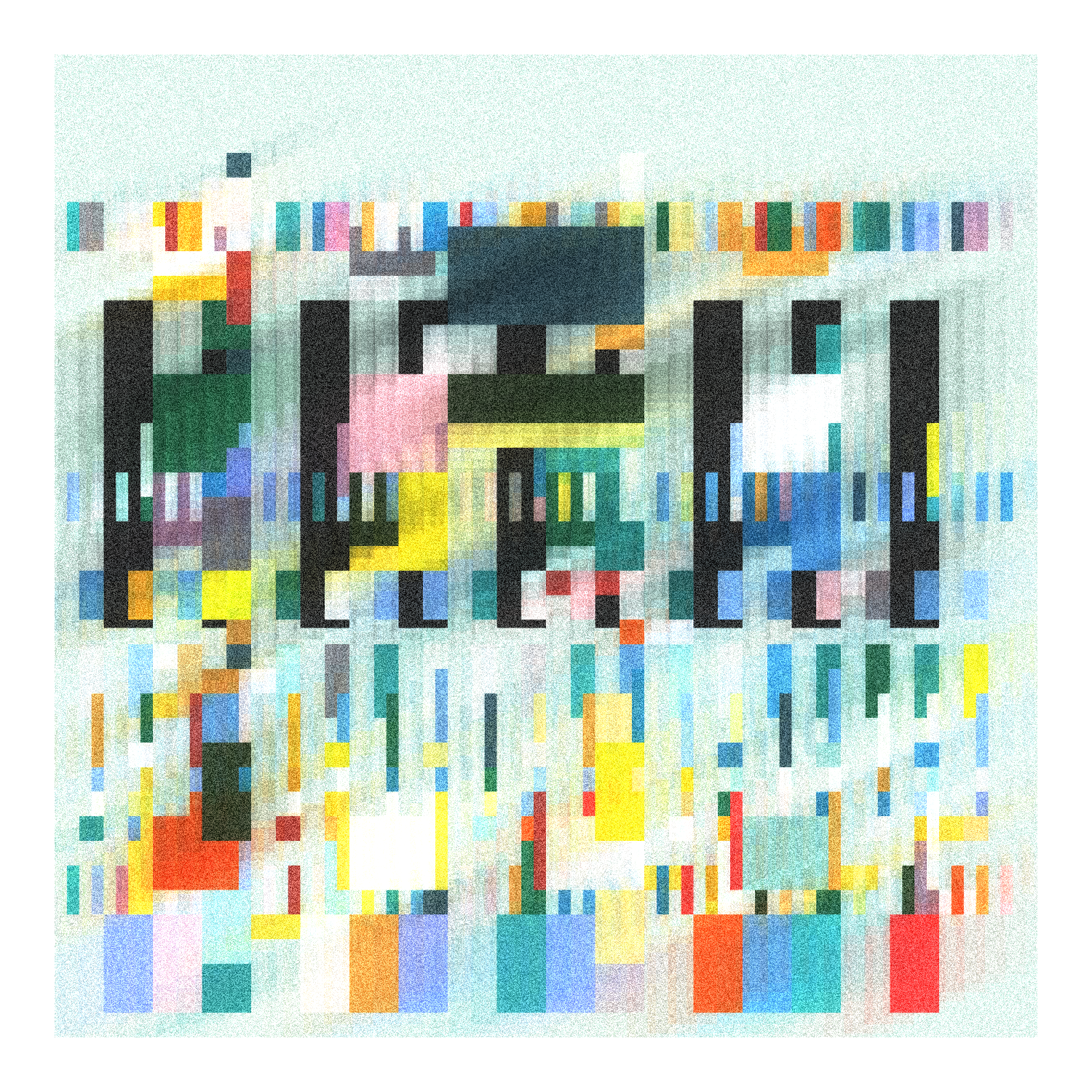 You can also see what I do here:
Available artworks through Henext.xyz (the subset from the previous that are currently for sale either on primary market or secondary).
My musical creations at Soundcloud
Exhibitions
Thanks.