Slowing down with... Bas Uterwijk (Ganbrood)
A short artist interview with Bas Uterwijk / Ganbrood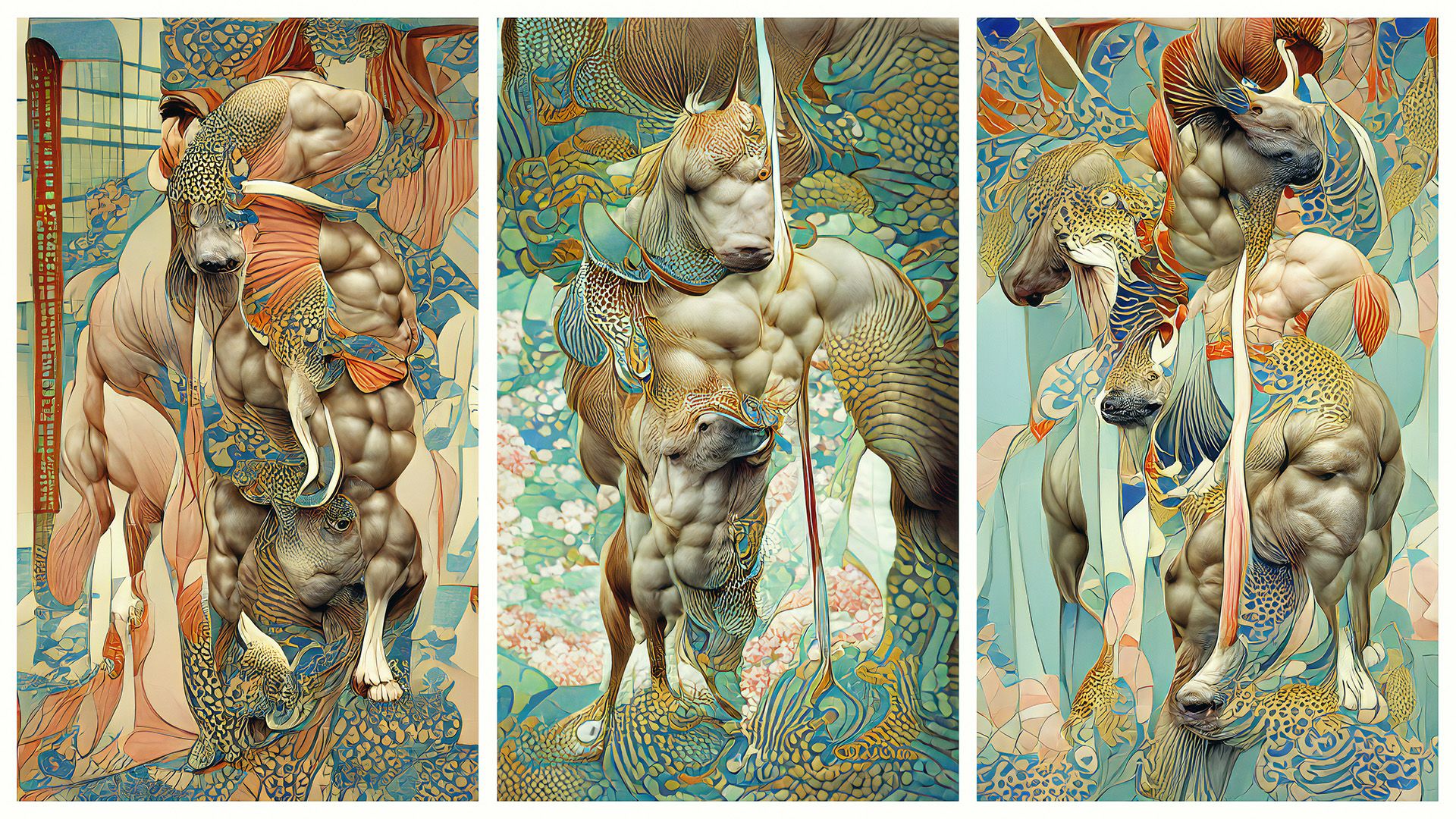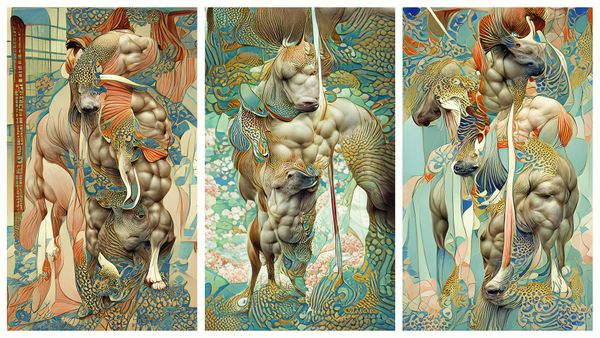 And now for something completely different... GANs have been all the rage for some time now, but some artists stand out and achieve some particular style and consistent results, both the mark of a dedicated practice and mastery over the tools. Old dutch masters used oil on canvas, but apparently today they use these neural networks: Bas Uterwijk, whom you may know as Ganbrood in social networks (Twitter, Instagram, Hic Et Nunc), became famous with his "photographic" (GAN assisted) portraits of Van Gogh, and has developed a very interesting practice. Read on.
Q: What is your background?
A: I started out in the 1990's in physical special effects and modelmaking for film and photography. At the same time I started to experiment with 3D animation which was a brand new area in those days. I worked on several movies and projects for MTV, BBC and other companies. Then I worked for 3 years as an art director for Guerrilla Games (Sony Playstation) on different Killzone projects while at the same time developing my skills as a photographer. Since then I have been working on reportage an documentary photography for 13 years.
Since I photographed people mostly, the pandemic lockdowns made sure that I did not get any paid jobs for more then a year so I spent all my time on a new passion: Generative Adversarial Networks. All my previous experiences seemed to come together in this new direction I found. First I played around with the weird pseudofigurative latent space-dreams of BigGan, later with the photorealistic portraits of Stylegan. First with Joel Simon's sublime application Artbreeder and later with any colab, app or trick I could get my hands on. Combining these tools, I try to stand out from an ever growing group of gan-artists.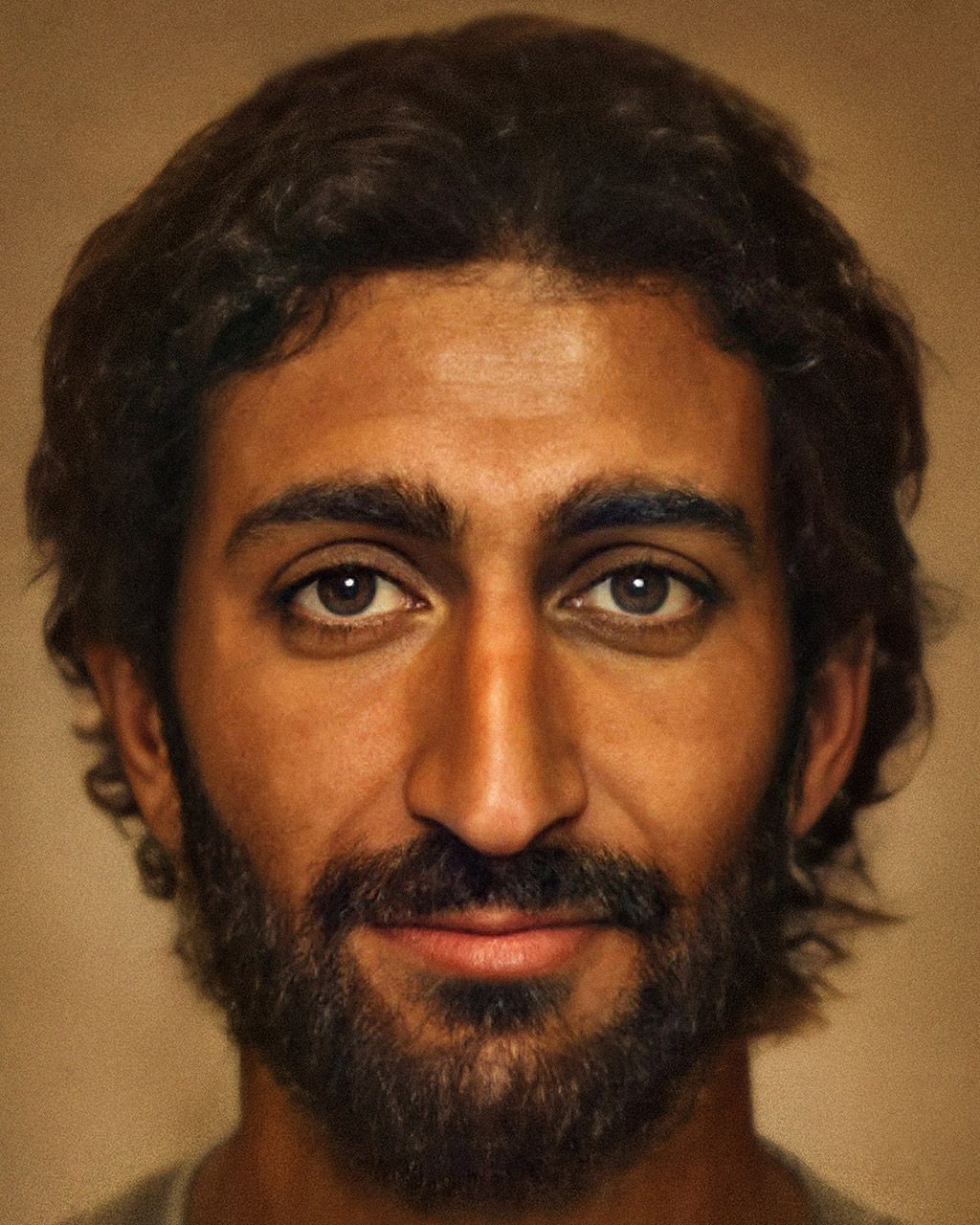 A little over a year ago some of my work went viral through Instagram and was picked op by tens of media outlets across the world. Namely my reconstructions of Napoleon and Jesus that I created by feeding painted portraits to a model, designed to synthesize photographs of faces mainly. For the neural network, there is no real difference between a painting or a photograph and at first I was trying to "photograph" people that lived before the invention of the camera.
Now I am much more fascinated by the borders between painting and photography and try to investigate in my work how I can stretch these borders and overlap them. I grew up as a child of an actor and a designer so I guess I have always been involved in art. With the most beautiful Rembrandt and van Goghs right around the corner of my home in Amsterdam, I have always been fascinated with the feeling a single image or statue could evoke. When I worked in 3D, a lot of my projects were done in London. In 1997 I visited the Saatchi exposition "Sensation" there and was overwhelmed with the works of Damien Hirst, Marc Quinn and Ron Mueck.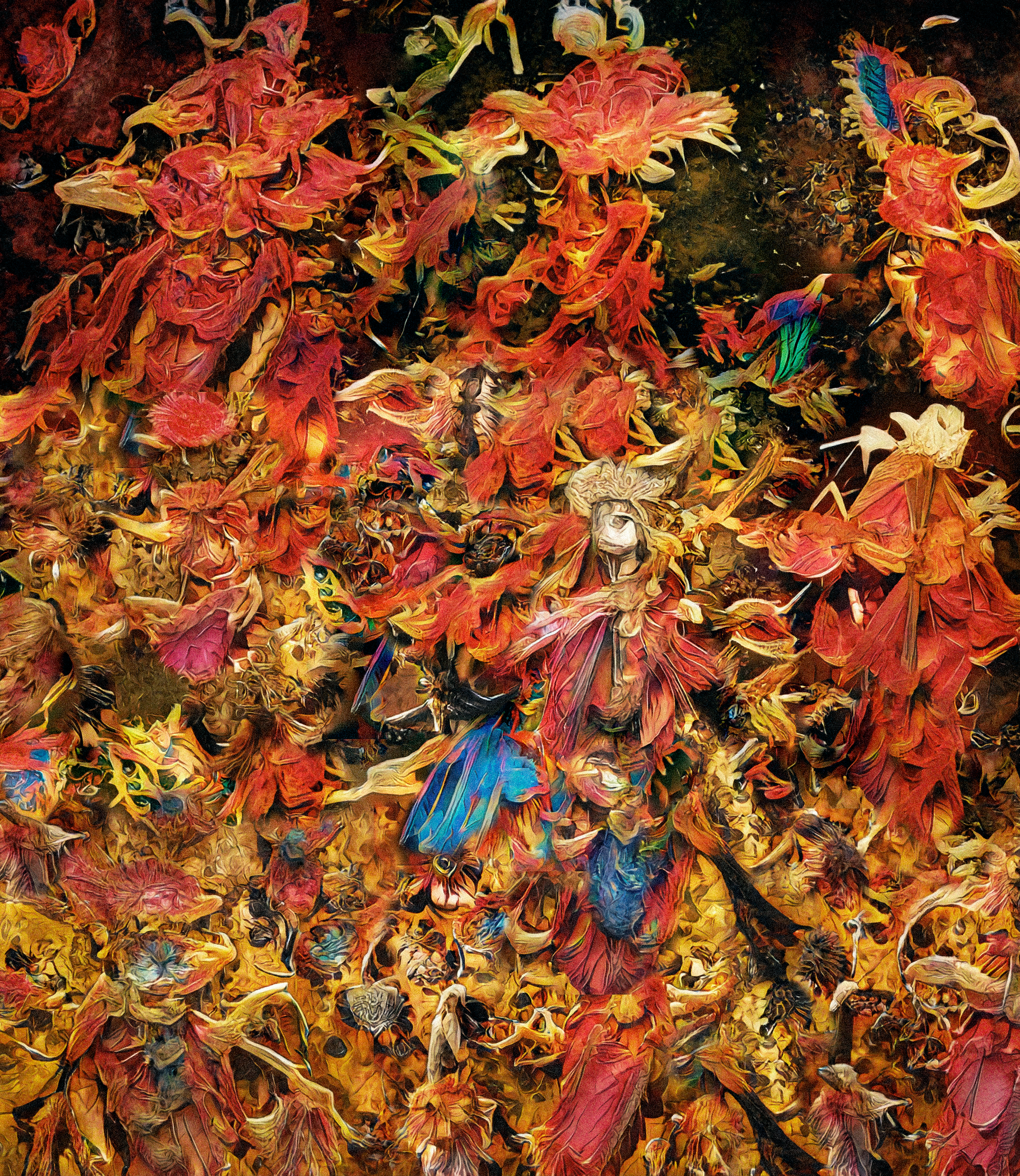 Q: How did you get into art? Is it your main activity?
A: For more than a year, I was mainly outputting my work on Instagram and Facebook but it wasn't 'til I started minting some of my work as NFT's that I truely had the feeling my art was developing in an artistic way instead of a technical gimmick.
At the moment, I try to make a living from the sales of my NFT's and not take any photography assignments for at least a while. Maybe in the future I will start using my photography more in my gan work.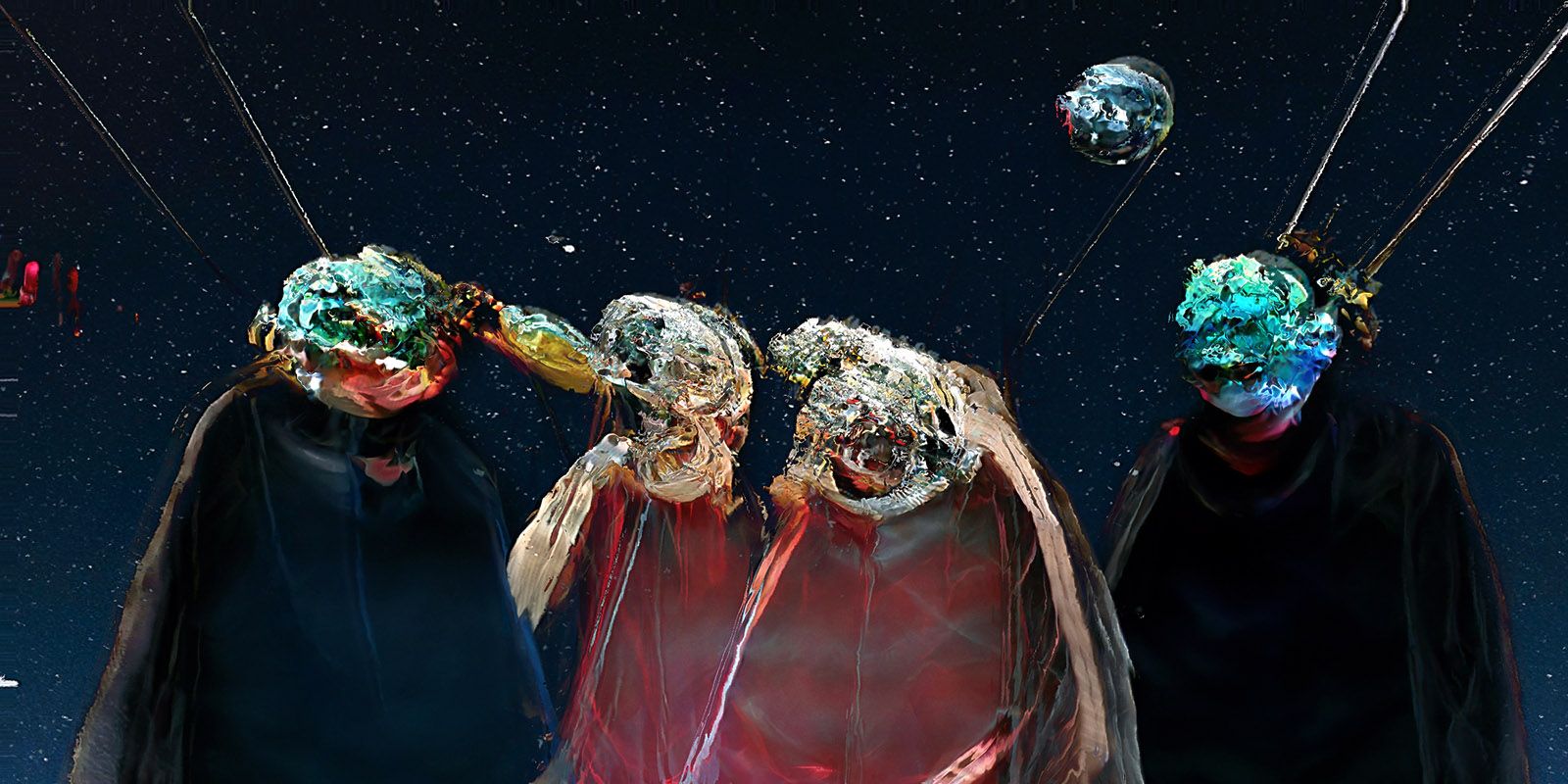 Q: Would you like to highlight any of your works?
A: The Van Gogh I sold on HEN is one of many reconstructions I made of the well known Dutch Painter. He lived in a time when cameras were already widely used but here are almost no known photographs of him. There is only one portrait where he is 19 years old, so I attempted with generative adversarial networks to calculate an average of about 34 of his self portraits. I have many stages and different outcomes of this experiment but one of the most expressive ones I minted.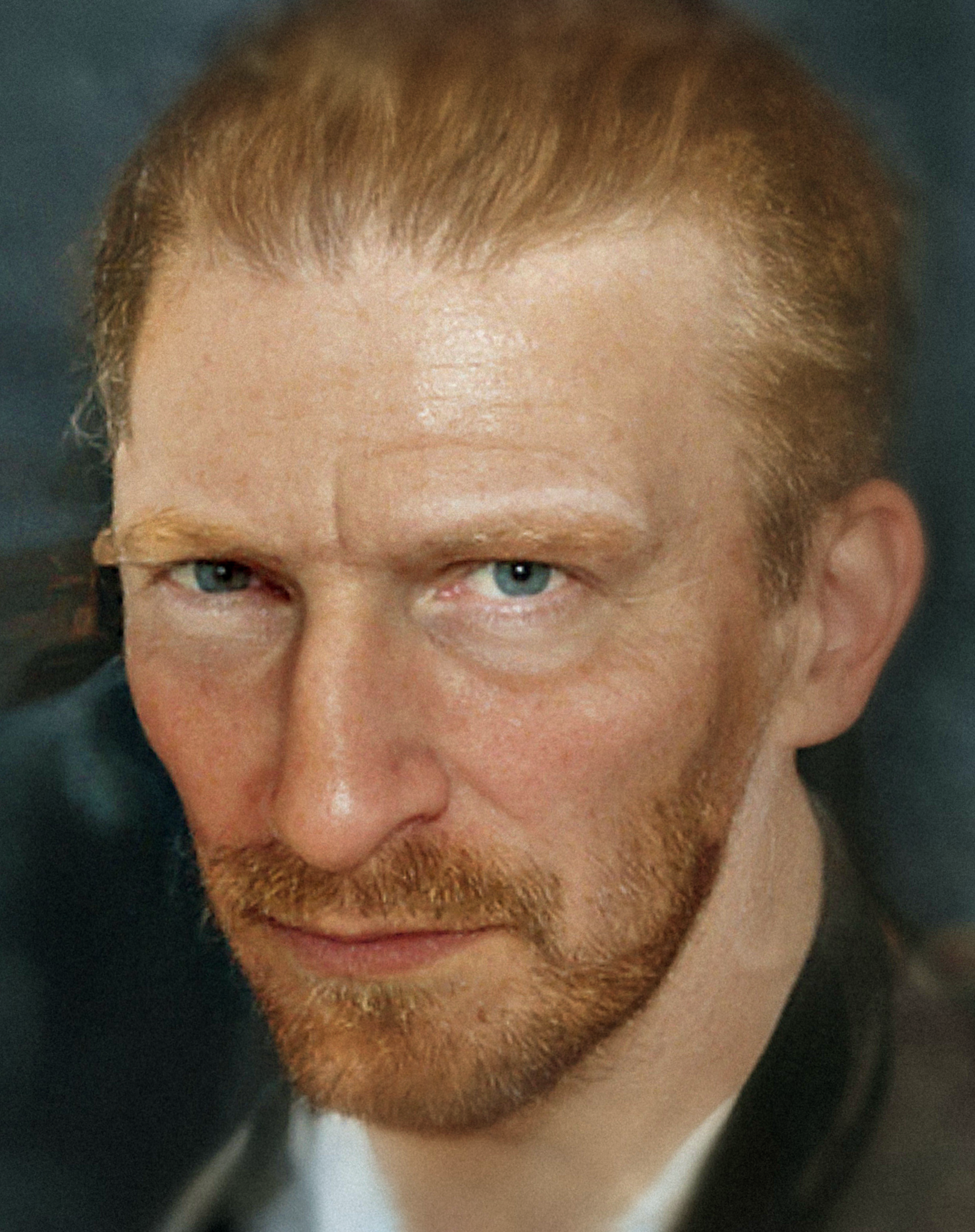 Van Goghs real face is an enigma. He painted himself differently on every self portrait. Probably more how he felt then how he really looked. He tried to paint the inside instead of the outside. I would love to put more of the inside of things in my work.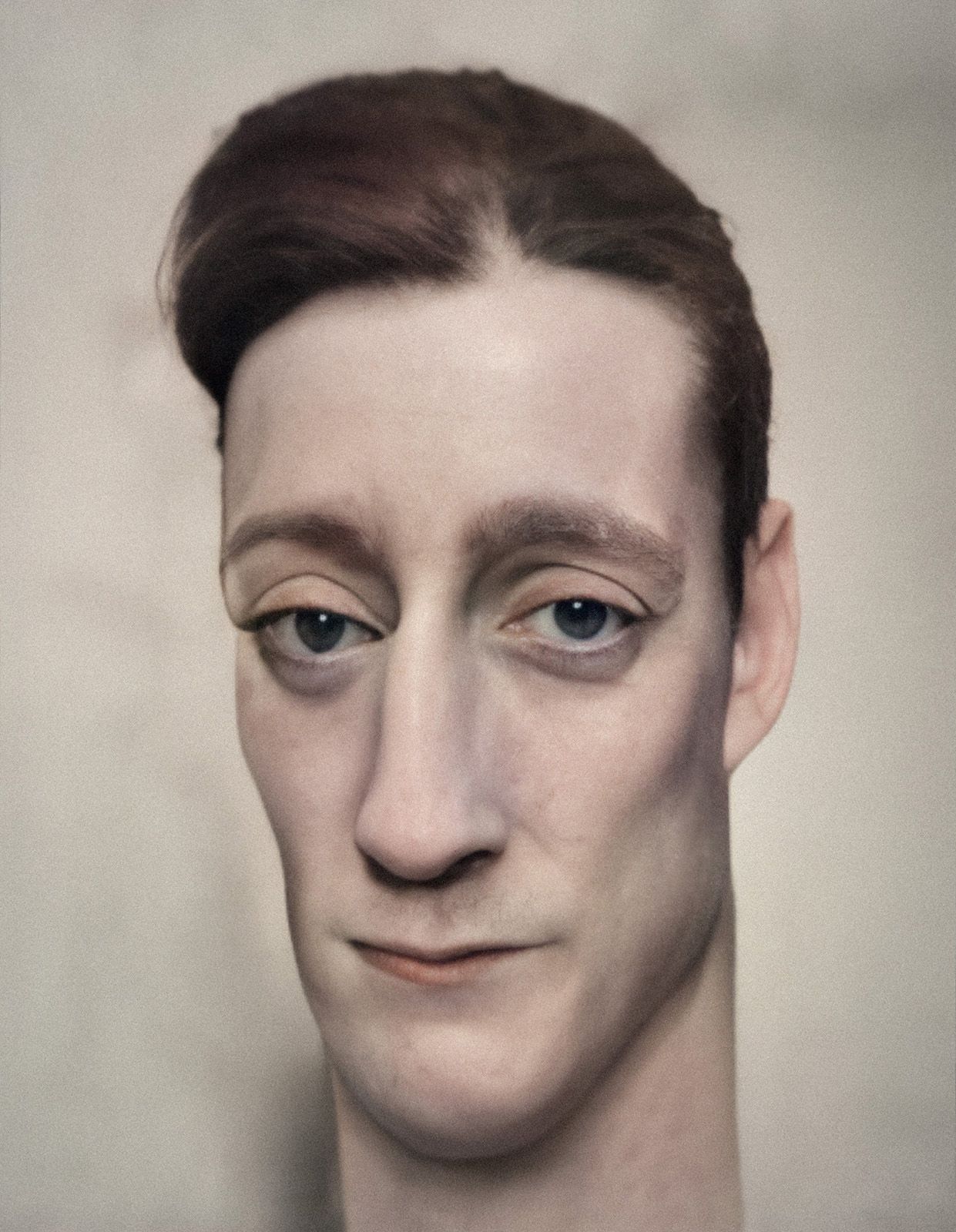 Q: Which NFT platforms are you using? Both as an artist and as a collector or passerby.
A: At the moment, I am only minting on Hic et Nunc because I think the ridiculous carbon footprint of a POW coin like Ethereum is completely unnecessary. I understand people who mint on ETH platforms because for a long time there wasn't any good alternative but until POS valuta is integrated on markets like Foundation and Rarible I won't mint there. Also, I feel the community of HEN is unsurpassed. Both as an artist and as a collector I experience such loyalty and friendlyness in the scene.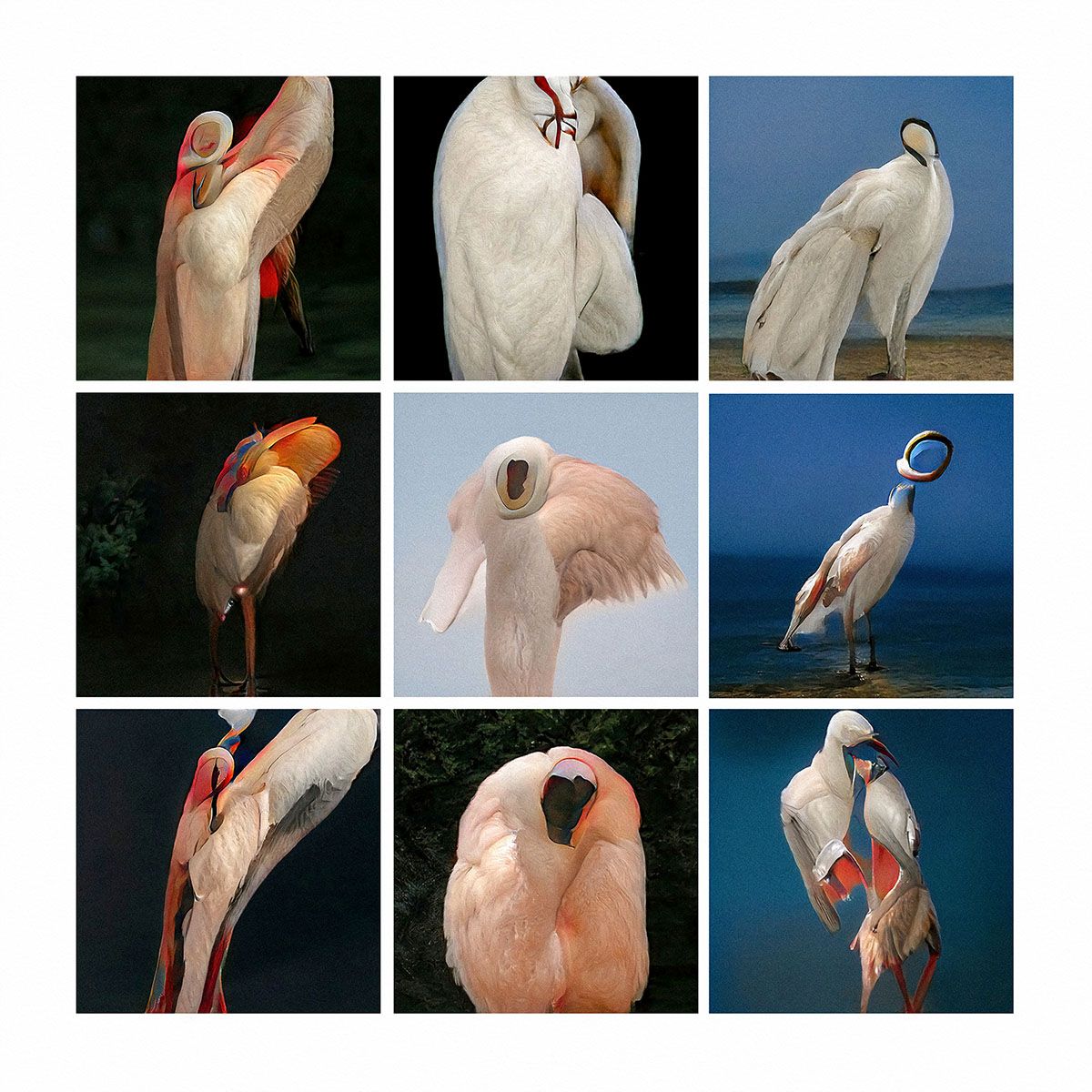 Q: Any other artist whose work you'd like to recommend?
A: Qubibi (Kazumasa Teshigawara)
Satoshi Aizawa
Q: Any artist who you'd like to see in this series of interviews?
A: Qubibi (Kazumasa Teshigawara)
Thanks a lot, Bas!