Slowing down with... Anna Lucia
A short interview with artist Anna Lucia.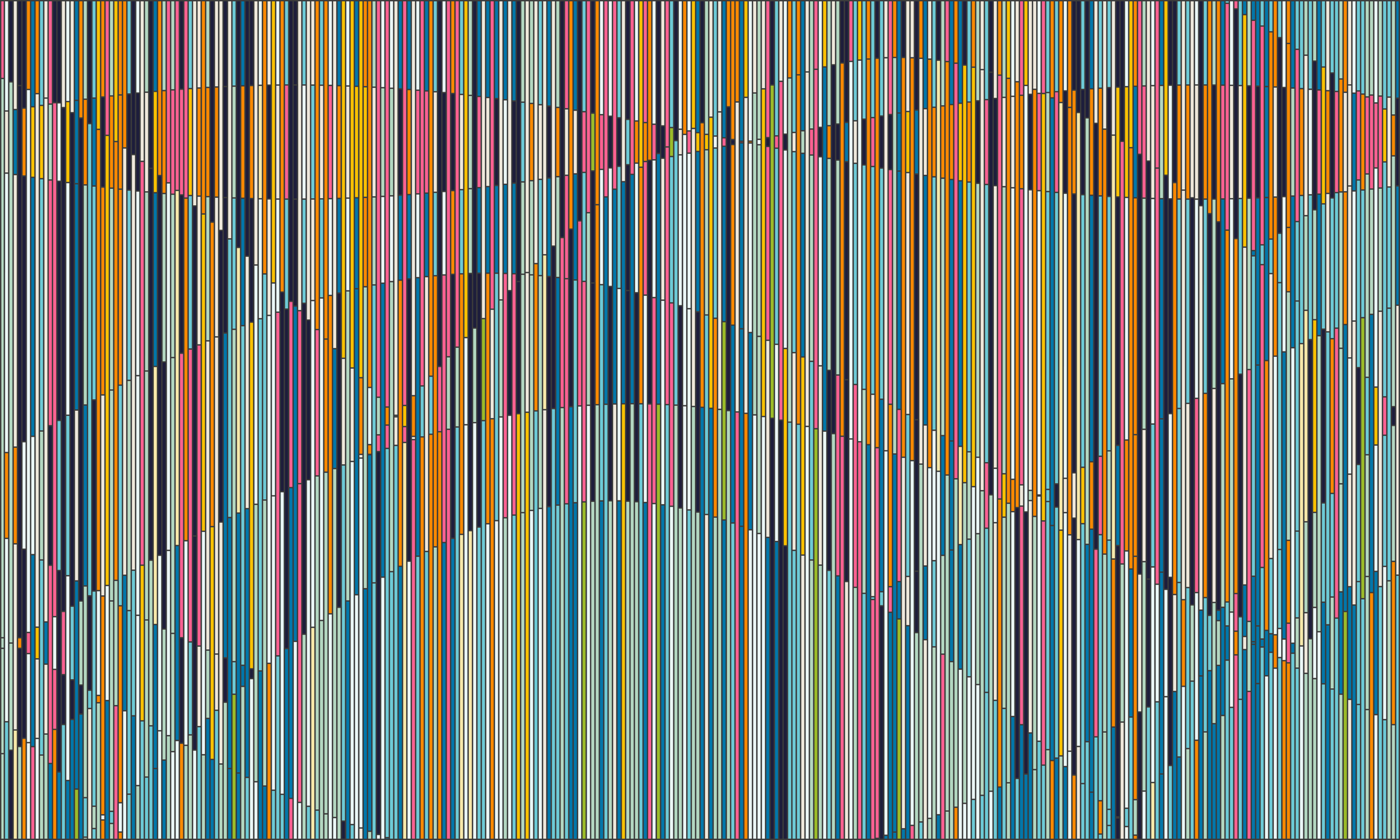 Planet Earth is hosting a number of conflicts now of large proportions and sad consequences. Hence I hope you'll excuse my lack of room for any attempt at a witty intro to this interview. I'd say let's focus on the art, the artist and her story, and try to find inspiration and strength in all that art has to offer to the human race. I discovered Anna Lucia (Twitter, works on Tezos, works on Foundation, Art Blocks) and her work in the Genuary days of 2021, and followed her since. Here's what she had to say in an interview carried out actually a couple months ago now. Thanks Anna Lucia!
Q: What is your background?
A: I've always loved playing around with numbers for as long as I can remember. When I was little, my mom used to keep me entertained with story sums on long car trips. Numbers is what kept me calm and happy. Naturally, in school, I excelled at math. At the same, I was always making stuff. It started with making clothes for my Barbie that I would design on the computer. That evolved in designing and making my own clothes, filling many scrapbooks with collages, and teaching myself Illustrator and Photoshop.
After high school, I got accepted at an art academy to study fashion design. I spent one year at art school before deciding there was not enough math involved. I pursued engineering instead, and expressing my creativity became a hobby and a side job as a graphic designer. I eventually specialised in water treatment engineering, which allowed me to live and work in many different places in the world.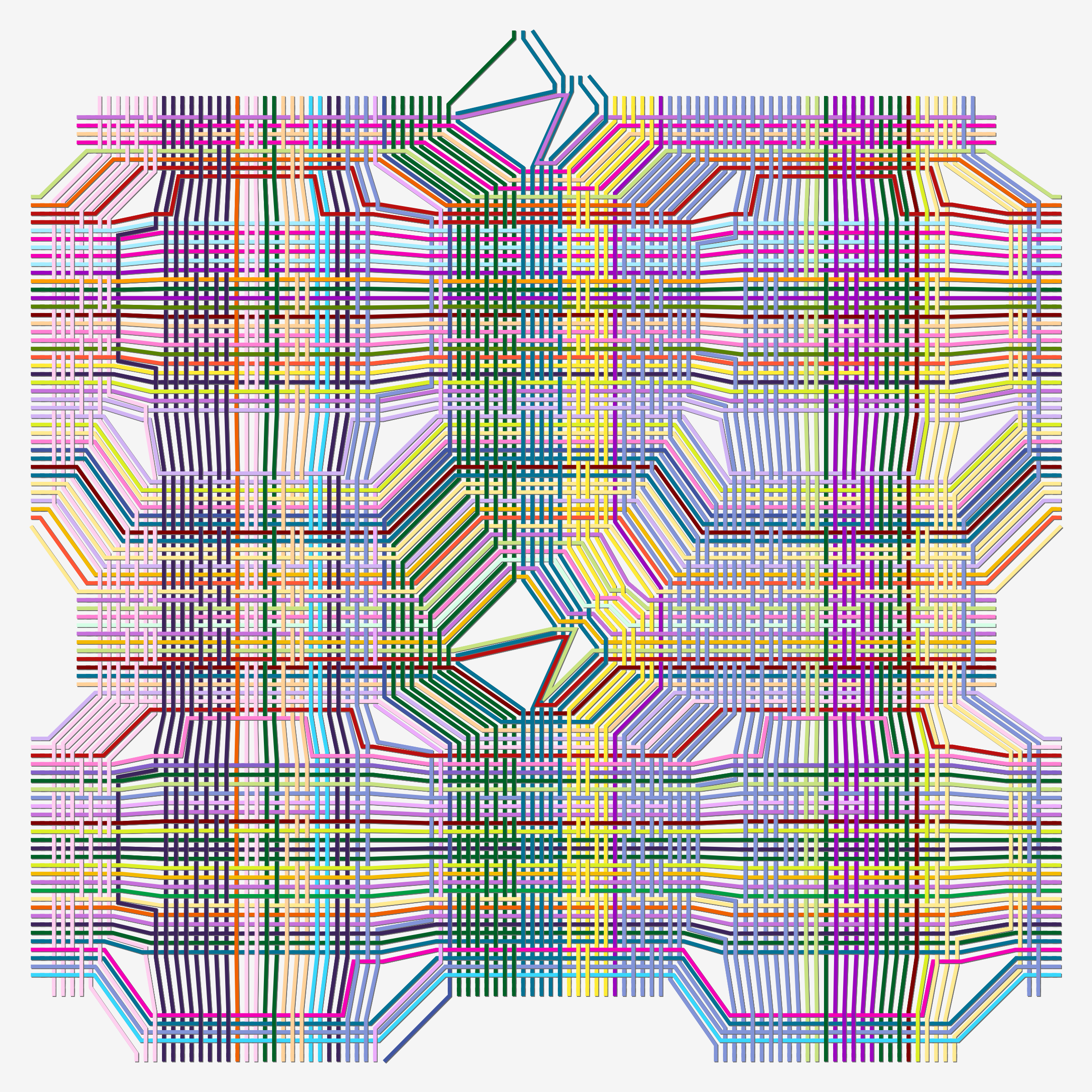 Q: How did you get into art? Is it your main activity?
A: As I described above, I've always been interested in art and making art, but it took me some time to find my medium. After leaving art school, I often had doubts whether I had made the right decision in doing so. There was always this feeling, nagging in the back somewhere. Was engineering really it?
In 2019, I stumbled upon Processing, and it immediately clicked for me. Here it was, a medium that created a synergy between the two sides of my brain that had previously only worked in isolation. I started making Processing sketches in my spare time, not even knowing that what I was doing had a name, generative art. I started an Instagram account in 2020, which led to the discovery of the Genuary challenge in 2021. Consequently, I connected with a whole community of other generative artists sharing their works on social media. Meeting like-minded people put more fuel on the fire, and whenever I could find the time, I would make generative works. Since October 2021, making art has been my main activity.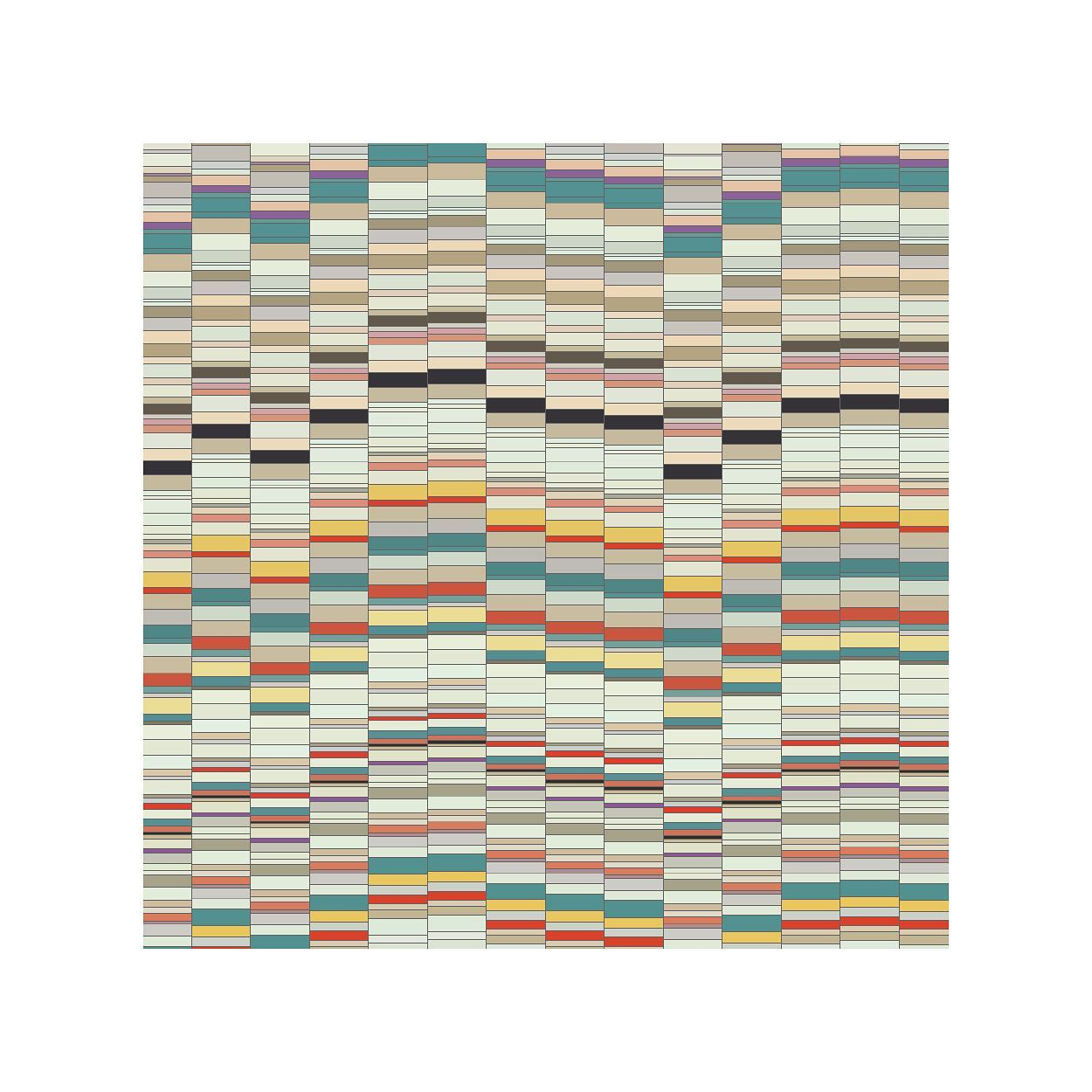 Q: What has the art NFT movement meant to you?
A: It has changed my life. Before I started selling NFTs, I had become disillusioned by the sector I was working in and was stuck in a work environment that I desperately wanted to get out of. NFT collectors have made it possible to make generative art full time. This enables me to dive deeper into my work, explore new territories, and make more extensive works, such as long-form projects.
With my newfound freedom, I've set up an introductory generative art course together with Islam Adel that we teach together in Cairo, where I live. I get a lot of joy and energy from introducing people to generative art and experiencing their enthusiasm.
Q: Would you like to highlight any of your works?
A: I would like to tell more about my first long-form project, Loom, released on Art Blocks. The algorithm behind Loom emulates the inner workings of a 4-shaft hand weaving loom, and the weaving pattern is generated at the moment of transaction.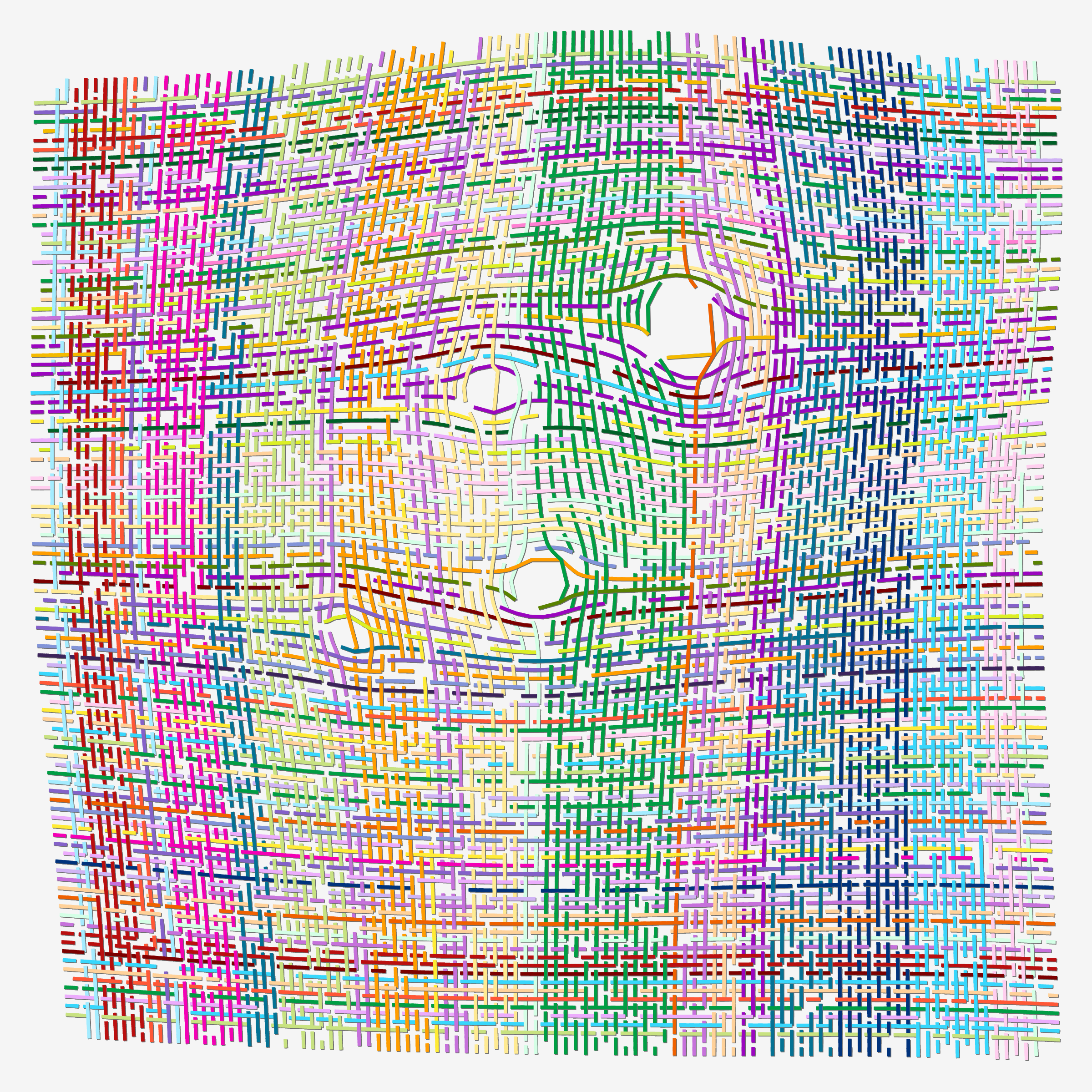 I was inspired to do something with weaving when I learned about the female designers of the Bauhaus movement. Women studying at Bauhaus were often nudged into the weaving workshop because other crafts weren't deemed appropriate for women at the time. This, in particular, struck a chord with me because, almost a century later, I was fighting relatable ignorances at work.
Aesthetically I quickly moved away from the initial inspiration. I consciously didn't want to make a digital approximation of something that looks woven but interpret the inner workings of weaving looms and merge that with my own aesthetic. Similarly, the distortions were inspired by old pieces of fabric falling apart; this inspired the algorithm underneath, distorting the underlying grid. But keeping the aesthetics digital, sometimes producing Looms reminiscent of computer circuit boards. I want to keep the primitive shapes that the work is made of visible.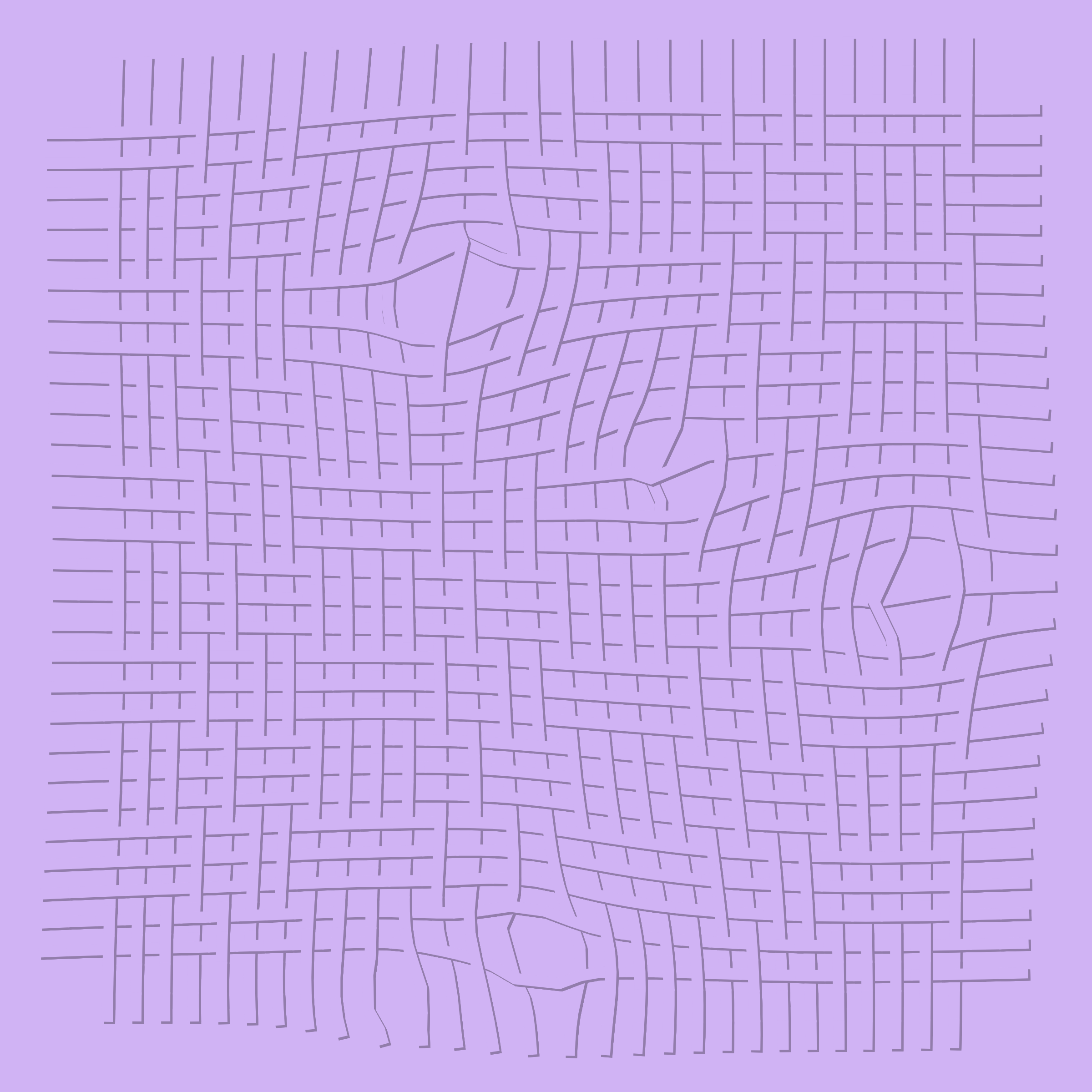 Another piece I would like to highlight is my recent drop on fxhash, Art For Walls in Public Spaces. The piece reveals a lot about how my work usually develops. I make many sketches, things I code in a few hours to play around with a concept and then file and move on. I'll share some of these outcomes in a Tweet if I'm in the mood. Once in a while, I keep returning to a sketch and start drawing in elements of other sketches, and it develops into something bigger. That's how Art for Walls came to be too.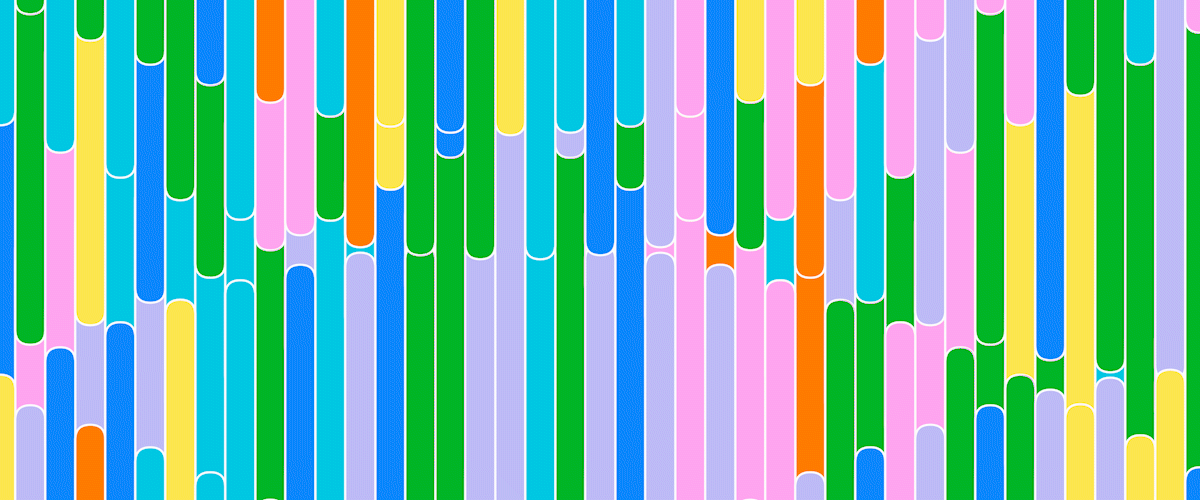 I made the first sketch in August of 2021, and Raphaël de Courville featured it in his weekly Creative Code News Twitch stream. Comments were made on how the piece resembles the kind of art you might see in public spaces, and I decided to roll with the concept. Further explorations first developed into Art For Subways, which I released on HEN. The only random thing in Art For Subways is the fill color of the shapes; all other parameters are hardcoded into the algorithm.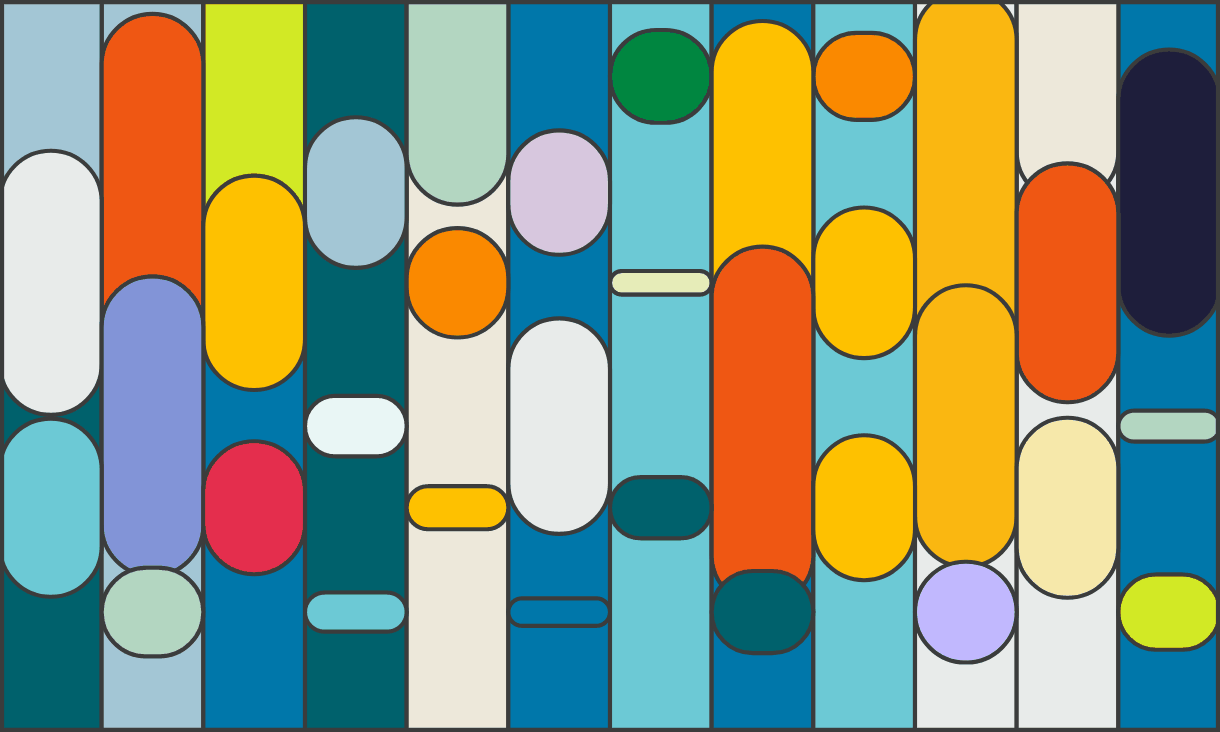 Art For Walls In Public spaces is the long-form generative expression of Art For Subways. I took inspiration from Brain Eno's album Music For Airports, ambient music I sometimes listen to while coding. He said that ambient music should be "as ignorable as it is interesting", which I tried to achieve with Art For Walls.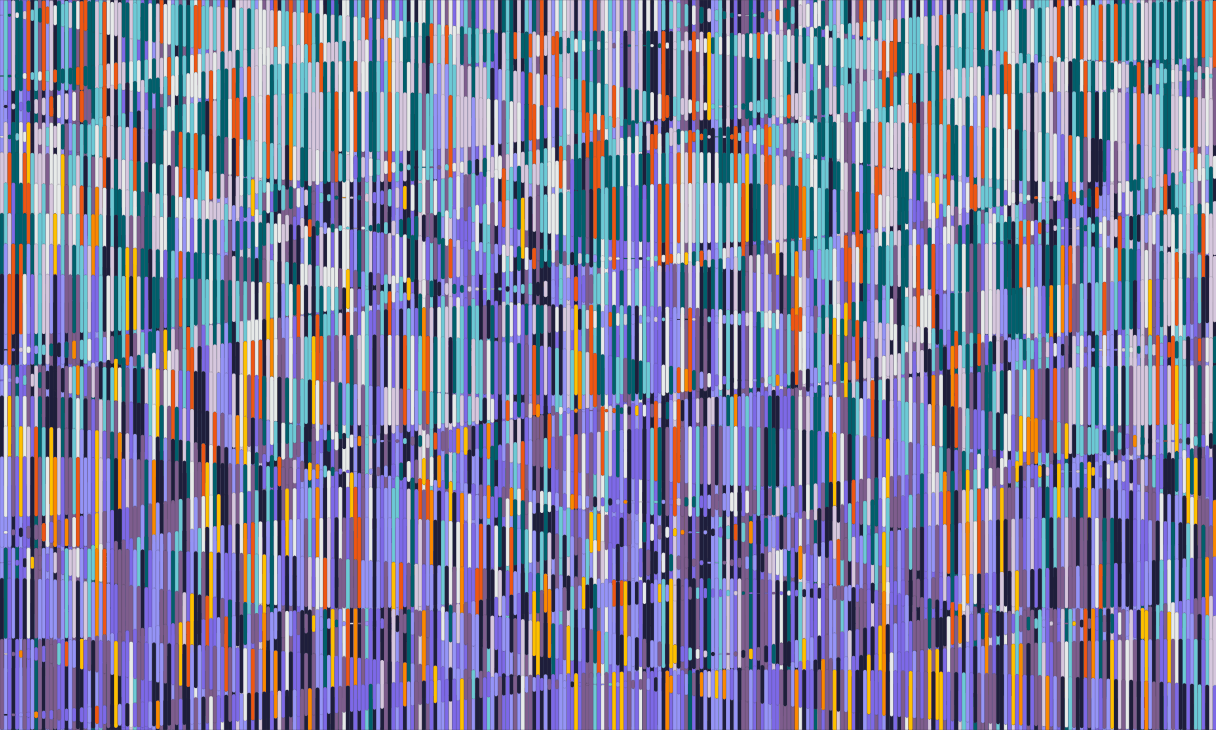 Q: Which NFT platforms are you using? Both as an artist and as a collector or passerby.
A: Inspired and encouraged by IX Shells, I minted my first NFTs on Foundation in August 2021. There weren't many platforms around yet, and many other generative artists were minting their 1/1 pieces on Foundation. It felt like a good place to start as a generative artist. That was only a few months ago now, but it feels like a decade in the NFT space.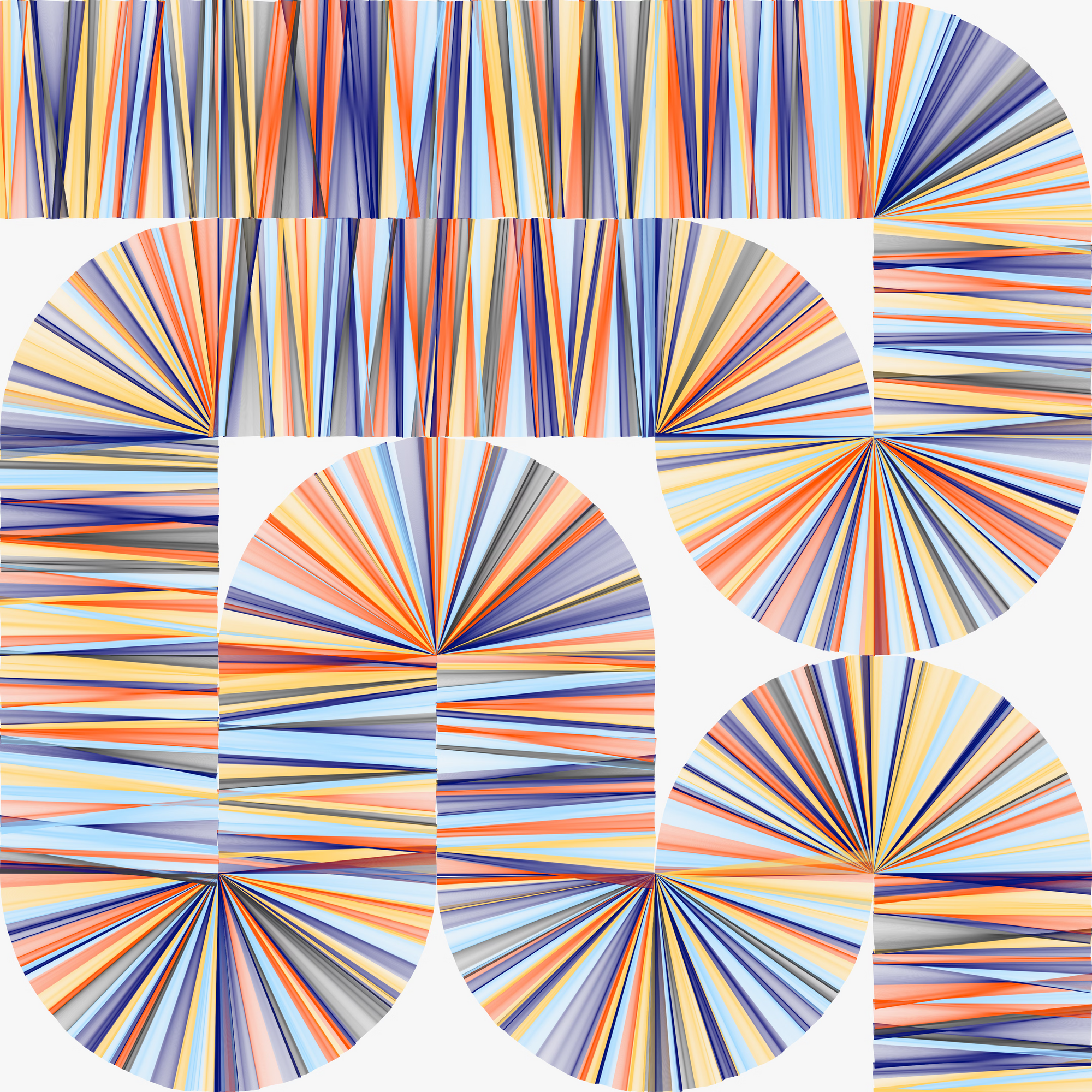 Loom was released on Art Blocks; I think it is the go-to place for long-form generative art projects on the Ethereum chain. I minted quite a few pieces on Hic et Nunc. I especially enjoyed the community atmosphere around this platform and collected some NFTs there myself. Since the original site went down, I haven't minted anything on Hic anymore. I'm taking some time to step back and focus on making art and developing new concepts while keeping an eye on how platforms are evolving. At some point, I'll surely come back to minting again.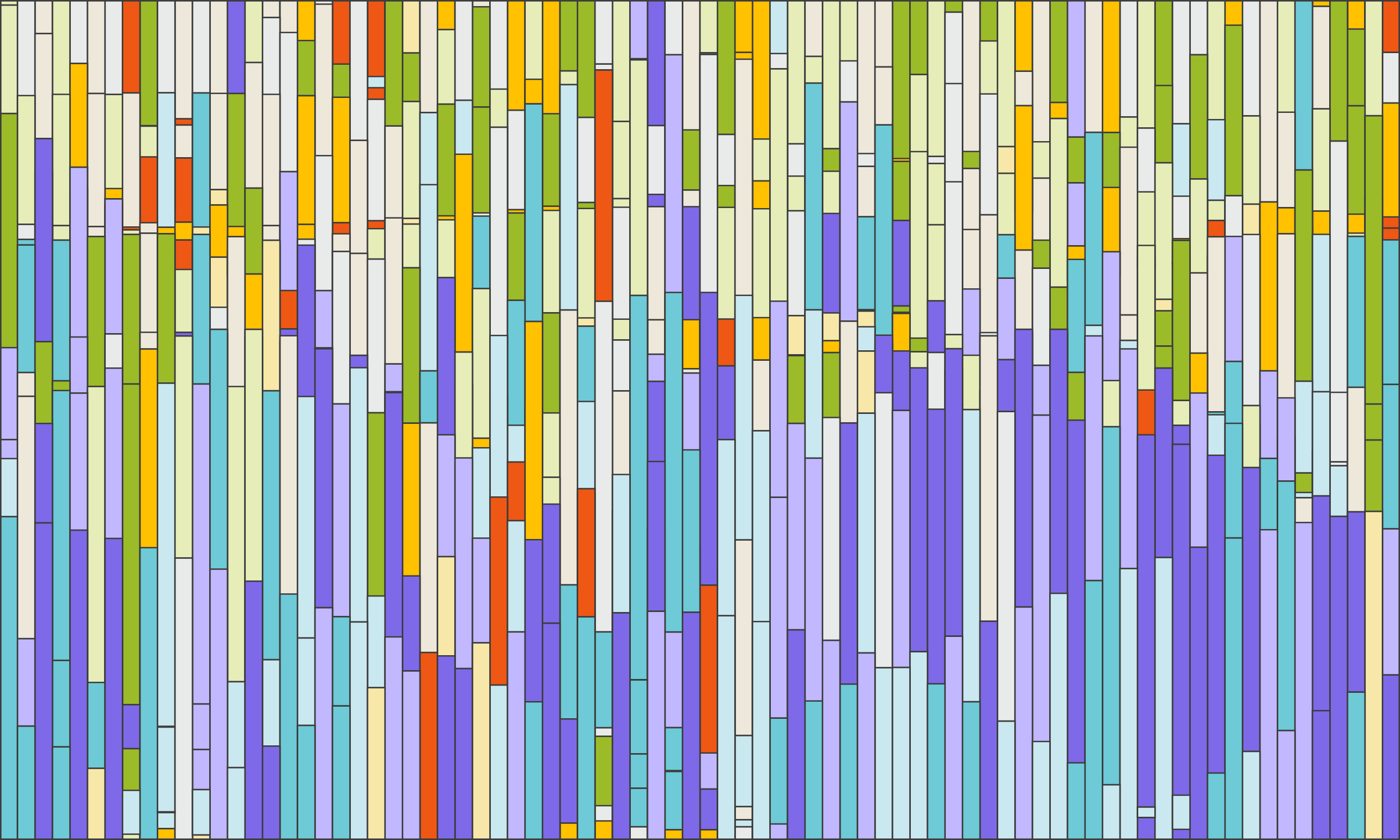 Q: What would you like to see in the platforms you use in the future?
A: At the moment, I see many new platforms popping up, new players moving into the space, and different concepts being launched. I'm interested and excited about some new platforms such as Versum, fx_hash, and TBOA. I would like to see a fully on-chain generative art platform on the Tezos chain, and I believe there is one in development.
Besides all the new platforms offering options for minting, I'm missing support for artists in promoting their art and telling their stories. Some sort of artist agency that understands both the traditional art world and the NFT space. I prefer to optimise my time towards making art.
Q: Any other artist whose work you'd like to recommend?
A: I would like to recommend all 83 members of the "Women in Generative Art" Twitter list. And let me know if anyone is missing on there!
Q: Name up to three artists you'd like to see in this series of interviews (totally optional!).
A: Sarah Ridgley, Amy Goodchild, Iskra Velitchkova.
Thanks so much Anna Lucia!